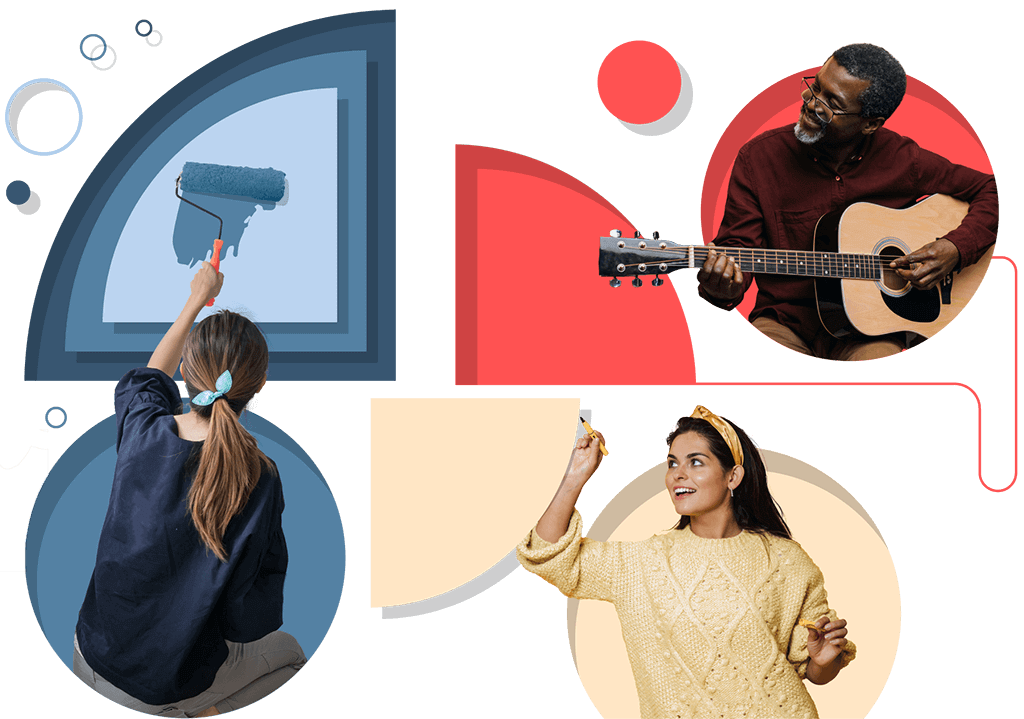 Video Platform
A patented technology that makes your life easier: Babelee is a video platform able to enhance your data and scale millions of one-to-one personalized communications just in few clicks. Find out a better way to live!
About the platform
Babelee takes your video content creation to the next level, unlocking the full potential of your digital communication strategy. With the Babelee platform, we enable our customers to automatically and easily produce videos at scale thanks to video automation, without any technical skill. In just a few simple steps, you'll be able to take your data and create thousands of compelling, personalized videos and effectively place interactive, clickable calls-to-action directly within the scenes of your video. You'll also be able to start featuring complex trends and statistics with animated graphs and even monetize your video news thanks to video advertising. This and much more is possible with Babelee. Discover all the features of the platform!  
Features
Video Automation
Automatically produce an unlimited number of effective videos in the blink of an eye. Boost your video content creation process by instantly turning your news feeds, personal data, and any other available information into captivating, automated videos.
Find out more
Video Personalization
Start telling unique and compelling stories that speak one-to-one with each of your customers. Take their name, interests, financial details, and other personal data from your CRM and make thousands of exclusive videos ready to impress like never before.
Find out more
Video Interaction
Unlock the power of interactivity within your video communications and drive engagement in a new way. Add a clickable call to action directly into the scenes of your video, optimize your funnel conversion, and improve your overall video marketing performance.
Find out more
Video Advertising
Easily create and monetize real-time video news thanks to the integration with online advertising platforms. Display advertisements and banners in different formats within your video and generate a new, valuable revenue stream for your business.
Find out more
Video Data Visualization
Visualize and simplify complex trends, numbers, and statistics with a captivating, data-driven video. Explain expenses, polls, and percentages using appealing animated graphs and help your users and customers understand information clearly and quickly.
Find out more
Self-service UI
Create outstanding videos without any advanced technical skills in just a few simple steps. You'll be guided by a wide selection of editable templates to easily customize every detail of your video with a super-easy-to-use, self-service user interface.
Find out more
Technology
API
With Babelee's APIs users can integrate themselves any file in XML, JSON, CSV, XLSX formats as well as feeds.
Connectors
Also, Babelee offers the possibility to enjoy the ready-to-use connectors for the most important automation tools, such as Hubspot and Mailchimp. Connecting to your datasets has never been so easy!